If you're planning to be away from home for a while, you may be wondering what to do about your pets. While they all have needs and requirements, it may not necessarily mean that someone has to stay in your home to look after them. On the other hand, your pets are your family, so it's natural to want to ensure they receive the highest standard of care while you're away.

If you're on the fence about the best option for your pet while you're away, look at what kind of care they need and how frequently they need it. It's also crucial to consider the pet's personality and how used they are to human contact. Looking at these factors will help you determine whether or not you require an overnight sitter.
Overnight Sitting for Dogs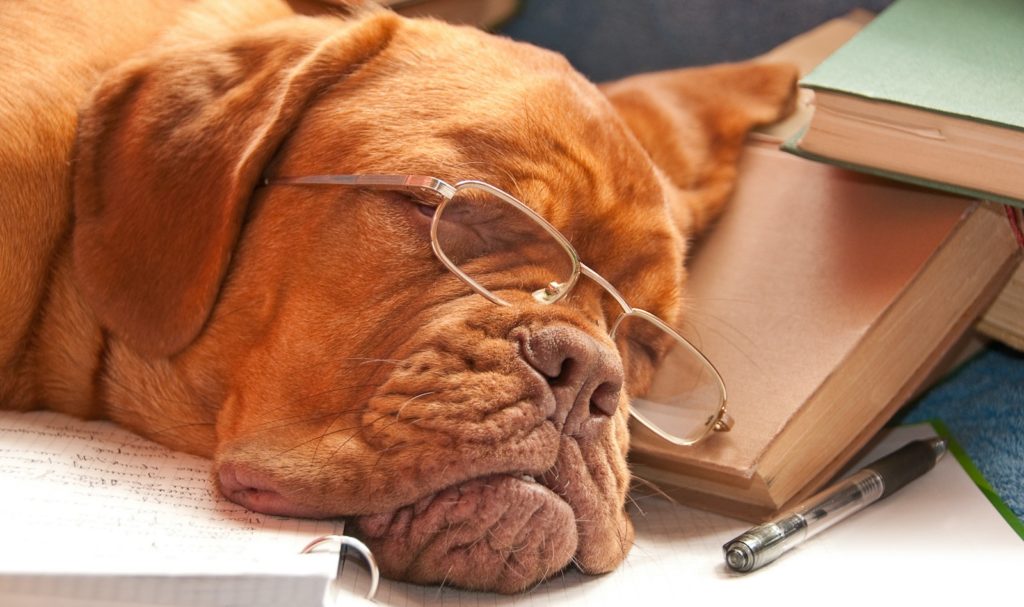 Dogs tend to have a lot of needs and these can be constant. Therefore, dogs typically require an overnight sitter. In fact, most dog owners choose overnight sitting options to ensure their pooch is properly cared for.

Being around overnight enables the sitter to let the dog outside to go to the toilet at any time, as well as making sure it gets all the exercise it needs.

Additionally, dogs are easily distressed, especially if their owners are absent. This can increase their tendency to bark loudly or cause destruction in the home. Having a sitter present will make the dog feel safer and more secure. It'll also be less likely to bark, which will ensure you stay on the good side of your neighbors!
Overnight Sitting for Cats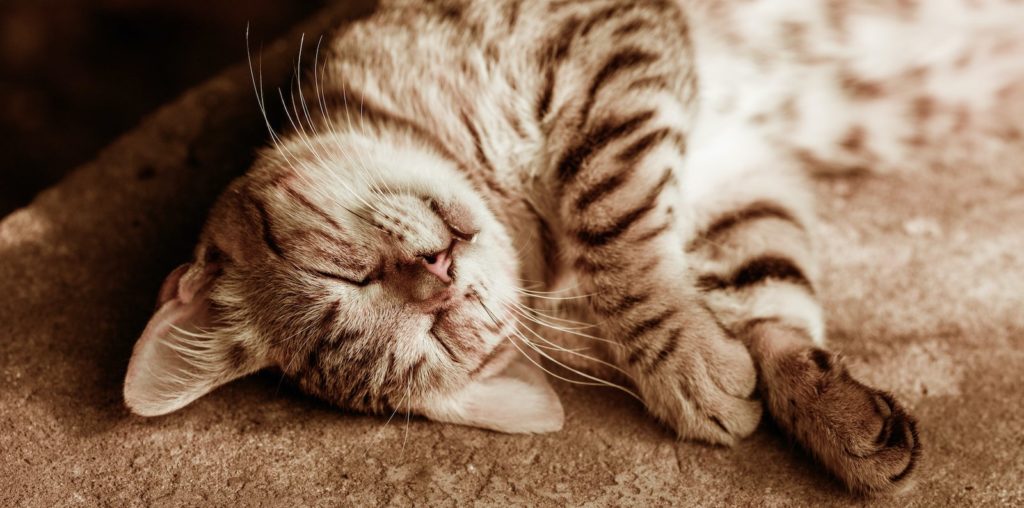 Cats can be more or less self-sufficient, particularly if they have access to the outside space via a cat flap. With automatic feeders and water fountains, it can be fairly easy for you to go away for a few days without worrying about your cat. However, cats are very sensitive, particularly to change. While they may be able to fend for themselves for a short while, they are prone to anxiety caused by change.

Cats have a myriad of different personalities, so it all boils down to the type of cat you have:

Cats that prefer to spend most of their time outdoors and tend not to require fuss or attention will be fairly undisturbed if alone for a short while or if someone only visits to feed them.
Cats that are part feral or only stop by for food will not require an overnight sitter.
Cats that live exclusively indoors or cats that are used to getting a lot of attention will generally require an overnight sitter.
Kittens typically need close supervision, so an overnight sitter is better in these circumstances.
Cats with medical needs or conditions also need special supervision, so an overnight sitter is recommended.
Overnight Sitting for Small Animals and Rodents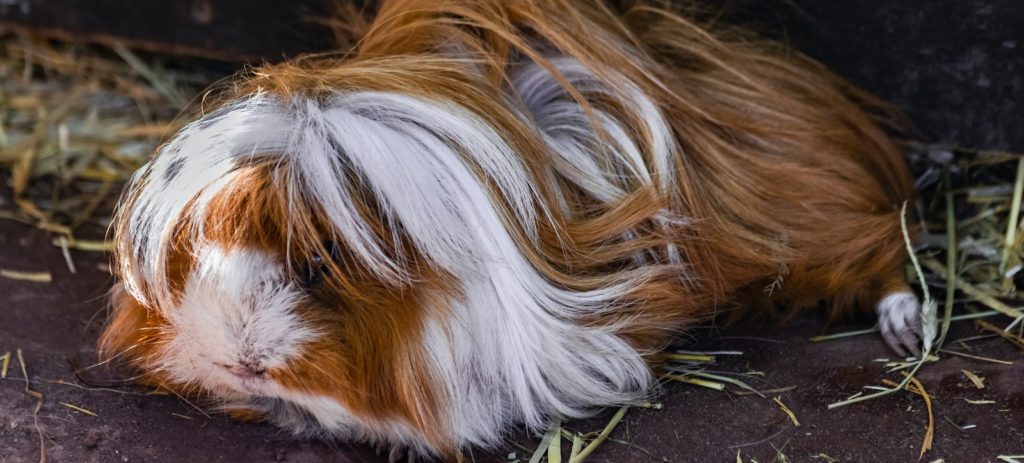 Hamsters, guinea pigs, rabbits, and similar types of pets can be left alone for a time, especially if their enclosure is kept outside. They will typically need someone to stop by and ensure their food and water are kept topped up and that droppings are removed from their enclosure.
Overnight Sitting for Pets with Medical Conditions
If your pet requires medication or has a medical condition, it would be better suited to an overnight sitter. It can be easy to miss a dose of medication if someone isn't around all the time, which increases the risk of worsening their condition.

If your pet is prone to suffering incidents such as incontinence due to their condition, it will be essential for someone to be there to take care of them. The house sitter can also call for medical assistance if need be.
Pets Used to Constant Human Contact
If you're at home a lot, your pet will be used to having a lot of human contact. In this circumstance, leaving is likely to cause stress and suffering to the animal. You can mitigate this by arranging for a sitter to be around overnight.

Pets that "ask" for attention often will fall under this category. It can be any type of pet, too, not only cats and dogs. Parrots and other birds grow very used to human contact, as do mammals that live indoors, cage-free.
Pets That Suffer From Anxiety
Animals are a lot more sensitive than we give them credit for. Dogs in particular can suffer from anxiety and stress if someone isn't around. Even if they're fairly independent on a day-to-day basis, sending them to boarding kennels can lead to significant distress.

Pets are happiest when they're not uprooted from their familiar environment. For their mental health, it's wise to explore keeping them at home and having someone come and stay to look after them.
If in Doubt – Get a Sitter!
Overall, if you're in doubt, hiring an overnight sitter is a solution that covers all bases. This will ensure that someone is always present to take care of even the most independent of animals. Accidents happen. Cat flaps become stuck. Auto-feeders malfunction. Animals can run away. An overnight pet sitter can act swiftly on these types of incidents and ensure your pet is safe and happy.

Hiring a house sitter (paid or unpaid) will also give you additional benefits. Since they'll be present in your home, you won't have to worry about security or your home being unoccupied. They can look after your plants and garden and attend to anything else that needs doing in your home.

Professional house sitters are vetted and will have plenty of experience in looking after homes and the animals that reside there. House sitters such as those Estate Sitting provides will have testimonials to back up their experience. This means you can be confident you're entrusting your home and beloved pets to the right person.