Meet Our Trusted House Sitters
Pets need care, plants need watering and homes need warmth and light. It's imperative that you trust your house sitters, knowing they are responsible, proactive and in good communication. Furthermore, whomever occupies your home needs to have good vibes and no drama.
Whether you have an estate or a cottage, whether you have a a brood of animals or just a few house plants, you can trust that our selected house sitters will take their responsibility seriously and joyfully.  Read more about our house sitters, all of whom have impeccable records and references.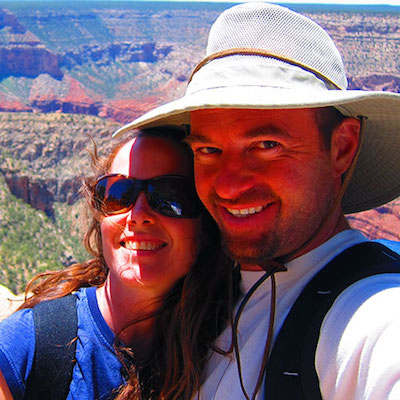 Tyler owns a marketing agency and AliSun does energetic healing work, art and is studying herbalism.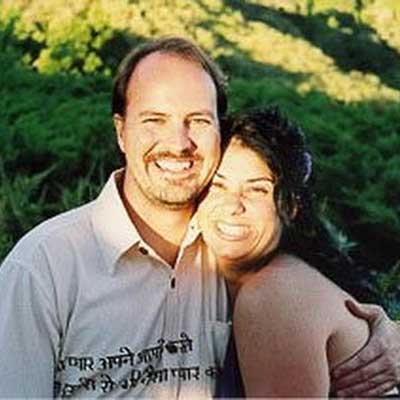 Jon owns a web development agency and Elena owns a subscription box business.