Ahh, the rich and famous. How we wish we could live just like them, with the bling and the cars and the ocean views and the adoration! The reality is that most of us will never come close to knowing what it's like to live a celebrity lifestyle… unless, just maybe, you become a house sitter in the right place and the right time.
In part as a way to diversify their investment portfolio, wealthy people nearly always have multiple properties. These may be in fabulous locations around the world – it could be a penthouse in New York City or a beachfront property in Malibu or a ranch in Montana.
While the homes are left unoccupied, the homeowners (or their business managers) tend to want someone present for security, caretaking and insurance purposes. This can often be for months at a time. For the lucky person providing the house sitting, this means they get to live rent-free in a luxurious home, and possibly even get paid to do so.
Have you always fancied sampling a celebrity lifestyle? If you're reliable and you're willing to be flexible, house sitting could be just the job for you.
What House Sitting Involves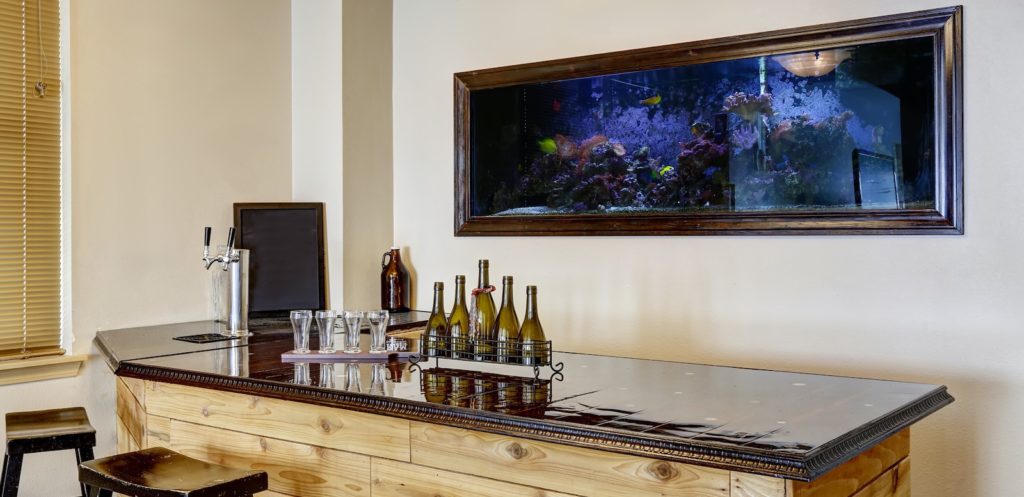 House sitting involves staying at a property and carrying out daily tasks to care for that property. This could include looking after pets and other animals (including a fancy aquarium!), gardening, cleaning, general maintenance, and/or demonstrating that the location is occupied.
Wealthy people usually have large homes that could become a target for burglars if left unoccupied. Having someone present on the property provides the peace of mind they require to go away for a while and shows would-be intruders that the property is not a target.
Before you take on the job, you will be given a detailed breakdown of what is expected of you while on the property. Wealthy people can often have extensive grounds to take care of or a lot of pets and animals that need care. Therefore, it's important to ensure you're up to the task before you commit to it. The rich and famous tend to be busy and may not take kindly to being let down.
Once you've accepted the job, you will need to ensure you perform your daily tasks to the highest standard. Don't forget anything. This is particularly important when looking after animals and plants.
The Benefits of House Sitting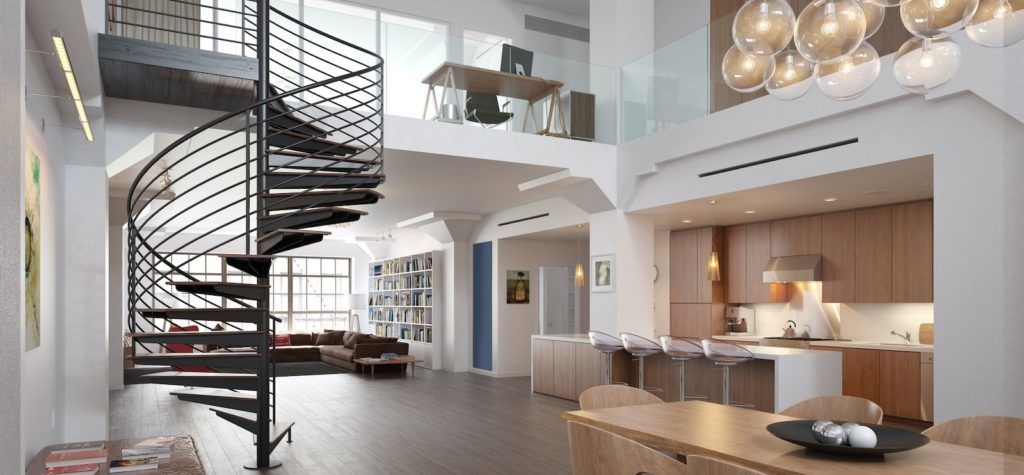 House sitting for wealthy people means you'll be living in the lap of luxury. You'll be experiencing life in sprawling mansions, luxury beachfront properties, or high-end city apartments, a stone's throw from all the action. You will get to experience a taste of how these people live at absolutely no cost to you. In fact, you'll get paid for the privilege.
Most house-sitting jobs give you plenty of free time to do what you want. The jobs you do have to complete around the property are usually flexible, so you can fit them in around whatever it is that you need to do. Most house sitters work online from home and consider house sitting as their "side-hustle." This gives you plenty of time to enjoy lounging by the infinity pool or watching a movie in the cinema room!
Those who housesit frequently and gain a great reputation can enjoy a steady stream of wealthy clients. Reliable people are in high demand via word of mouth. If you achieve such a reputation, you can take your pick of the jobs and never run out of house sitting opportunities.
The Downsides of Housesitting
While we can't think of many downsides to living in a luxurious celebrity mansion, there are a few things to consider before you take on the job.
Accommodation is temporary: It can be easy to get accustomed to the lifestyle. However, don't forget that this isn't your home. The owners could change their plans suddenly, which means you need to be prepared to vacate or change jobs at the drop of a hat.
You can't always pick the location: The homes of the rich and famous tend to be located in specific areas or are in secluded locations. If you're determined to house sit for the rich and famous, you can't be picky about the location. In fact, be sure to discuss travel time and expenses, and know who's responsible for what costs.
There may be unusual requests: From feeding exotic pets to keeping things a certain way. Wealthy people can be very specific about what they want and don't want. If you're willing to go with the flow and take anything on, this won't be a problem.
You may not be alone: Gardeners, pool attendants, and other household staff may come and go throughout your stay, so you may not get the property to yourself all the time.
How to Get Yourself a Wealthy Client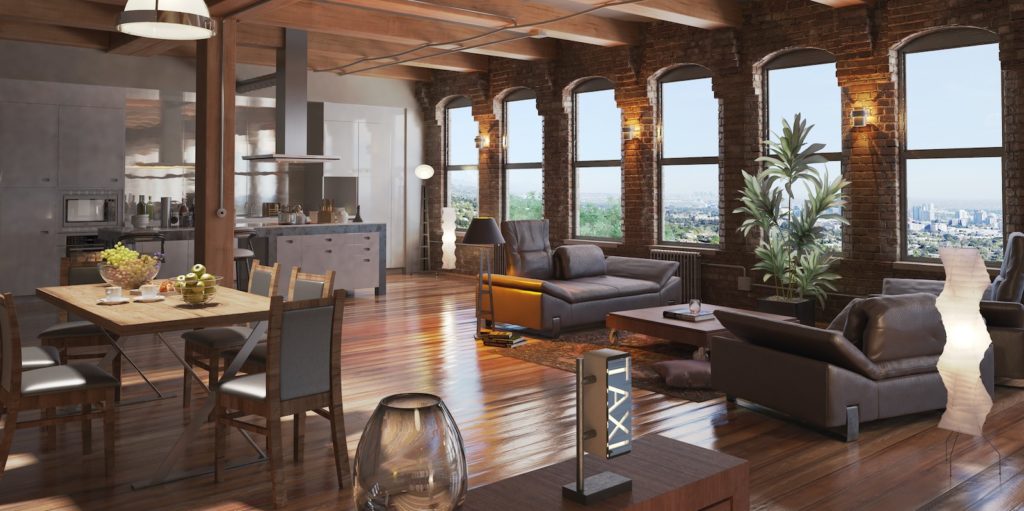 The rich and famous don't want any old Joe – no offense to any old Joes. You have to be established in what you do. You need a great track record, and that track record needs to be verifiable. You have to do your job well, consistently. We recommend starting out housesitting for everyday clients and make sure you do a stellar job for them to earn great testimonials that will allow you to work up to celebrity status.
We cannot mention enough that wealthy clients want someone reliable, adaptable, trustworthy and discrete. After all, they're handing over their multi-million dollar property to a stranger. They don't want to see your parties in their house on Instagram! Therefore, you need to get that all-important reputation and conduct yourself with extreme discretion.
Register yourself with a well-established house sitting agency or platform. Follow that site's guidance to ensure you get the training you need. They will vet you, and most importantly, help you get your first clients.
When you do get your first wealthy client, act as if you're being watched on a security camera at all times. Don't share a word about your gig or your clients with friends or on social media. This will ensure that you behave impeccably and do a fantastic job, which is the best way to guarantee yourself an invite back or bigger and better jobs.
House sitting for the rich and famous can be incredibly rewarding and eye-opening. As long as you're prepared to put the work into getting great testimonials, you might find you get that coveted mansion job sooner than you think. Good luck out there, and if you have a story to share (without naming names!), drop a comment below.
---
UPDATED: September 26, 2021