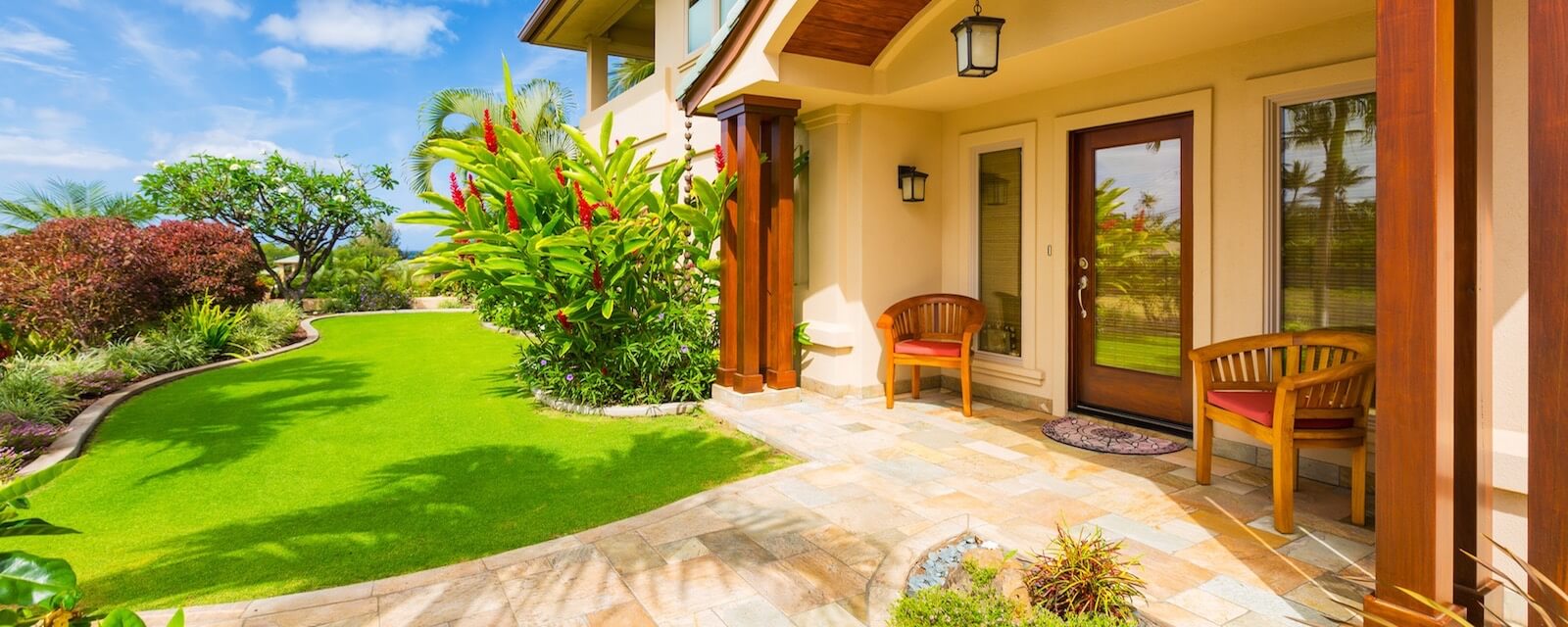 Qualified People to Watch Your Estate
You have invested time, money and love in your estate or manor or mansion or humble home. It requires care and attention, and when you travel or are elsewhere, you want to be able to trust responsible people to stay in your abode. Whether it includes pet care or simply providing a presence, working with estate sitters can give you peace of mind.
Estate Sitting is being architected to connect estate managers and homeowners with trustworthy people to infuse the property with attention and care, and to ensure occupancy. Our house sitters are vetted and have a long and verified online history of positive reviews for both house sitting gigs and short term rental platforms such as Airbnb and VRBO.
Get in touch for highly qualified individuals with a long track record of home stays and positions of responsibility. Just need Wifi. We take your home seriously, be it enormous or quaint, urban or rural. Contact us today!
House Sitting You Can Trust
Whether you have a vacation home that could use some off-season occupancy or you're traveling and want to arrange for care of your house and pet, we can help. Our house sitters have a wealth of reviews, testimonials and experience. They work online, so your house is truly home base. We'd like you to learn more about each of our house sitters, and why they may be the perfect fit for your home. Learn more!