Keeping a good routine when housesitting makes life easier for everyone. It soothes pets in particular, and also the house sitters, housekeepers and the homeowners.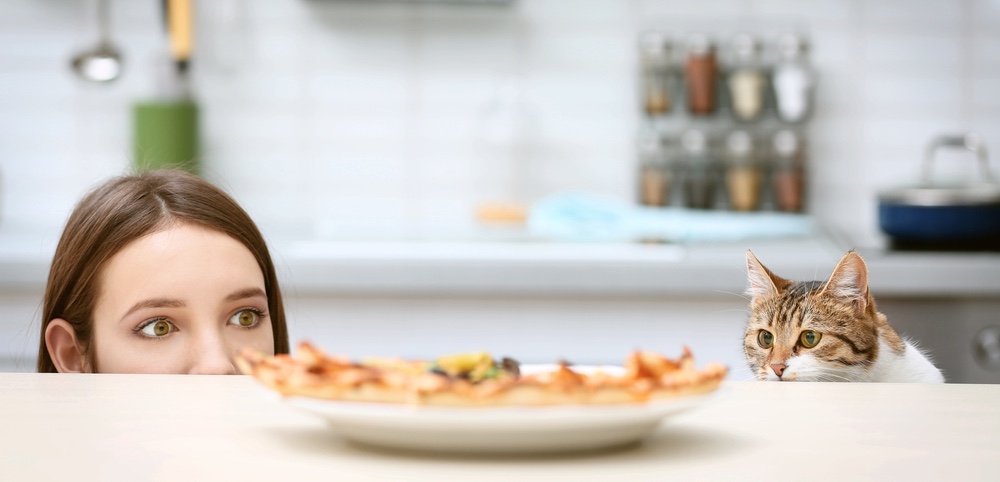 Here's a 10 point checklist for maintaining a good housesitting routine:
read the homeowners' instructions thoroughly and ask any questions!
feed the pets on time
provide treats at the right time, but don't give in to begging
don't give pets people food, unless explicitly instructed
take walks at the expected time
bonus points for beaches and dog parks!
don't play music too loud or do things that spook the animals like yelling or playing loud video games
make sure the pets' bedding is set up properly throughout the day and night
be gentle, kind and compassionate – pets may be nervous and need assurance
send updates the homeowners to let them know everything is good and to ask any small questions that may affect the pets' well-being
Check out Kai and Otis in the top photo above, sleeping together on the couch. We're currently housesitting them (along with one more cat and two dogs) in Santa Monica. You'd never believe it by the photo, but Otis was feral about a year ago. It turns out two solid meals a day was much more attractive.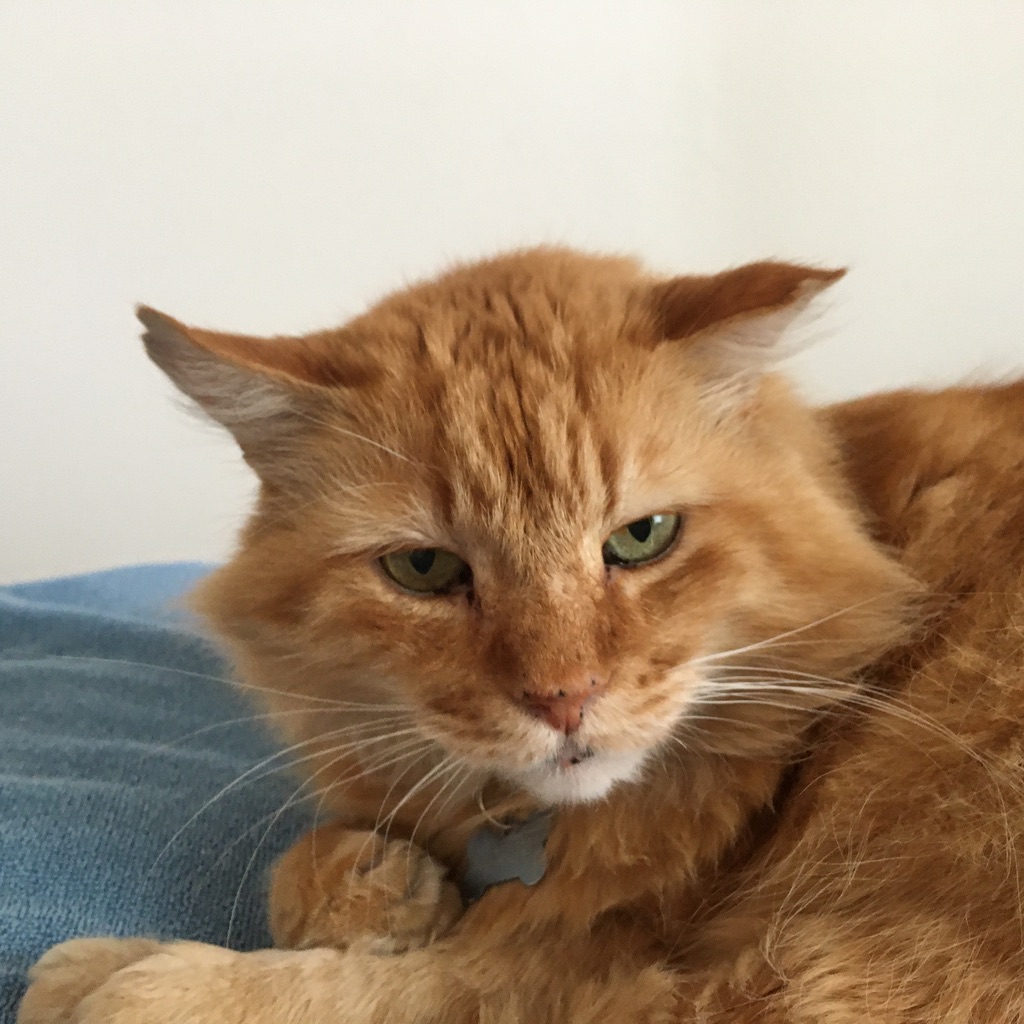 All the animals are calm because we have maintained a great routine for them. They get fed at 8am and 4pm. The dogs get to lick the cat food cans. They sleep on their pillows in just the right spot. They get a long walk around the neighborhood at night, with a small treat afterwards.
Here's a nice share from Monica, one of our readers. Note how they enjoy a engaging, creative routine. That's great for all the humans and pets combined.
The home was located on Cape Cod, MA on the same street as my grandchildren. The duration was the month of July. My grandchildren walked to my house and had a lovely breakfast every morning then practiced their musical instruments on my deck. The home residents had a delightful dog.

Monica Moyer, Happy House Sitter
Without the routine, all the critters get restless. This is amplified when their humans are gone. If their humans are gone, how will they get fed?Easing their concerns with a good routine calms pets, and makes homeowners super happy that their pets are receiving the very best care.
While this is our experience, we have connected with other housesitters who also value the maintenance of a good routine. Suffice it to say that a calm house with a good routine may also be reflective of the housesitter's nature in general.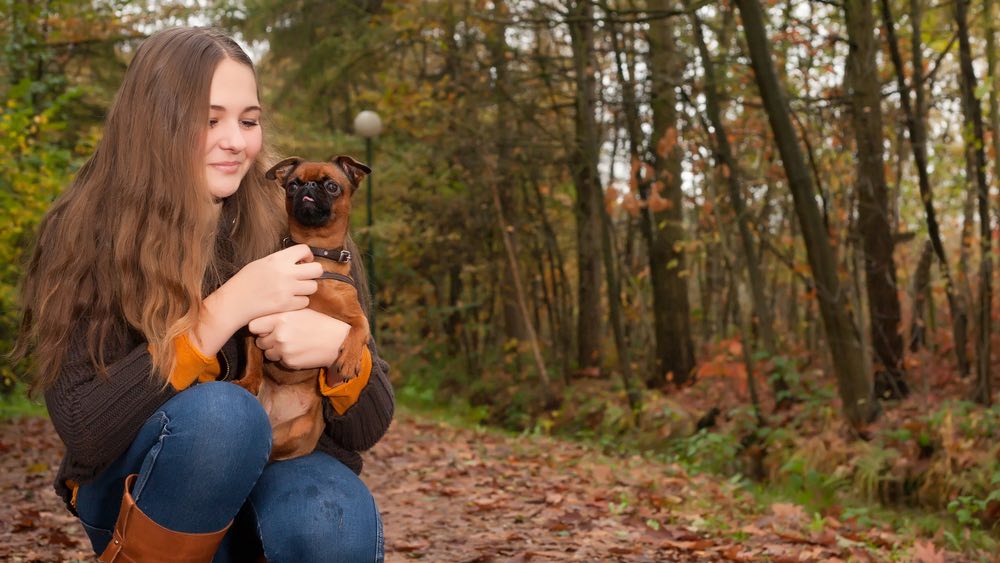 Amber is a housesitter who shared this story with us:
I have developed a nag for implementing healthy organization and clean behavior into homes for families. Ranging from close friends and relatives to referrals, I take a special sense of care when I bring my heart to create the home environment that fosters and nurtures living and relational values. To watch the transformation occur really comes in waves of history and memory. Sometimes people exist where people are just people. Family is really just a feeling. That is my legacy. Home. Heart. Trust.
It's a housesitter's job to establish trust with homeowners. Be being a good, thoughtful person who's top priority is providing a safe, nurturing environment while the homeowners are away, housesitters can quickly earn that trust. Starting with a good routine so that everyone feels settled is a great way to create this environment and ensure a great stay.
This article on housesitting routines was last updated on May 26th, 2020. Thanks for reading!