There's no doubt that the cost of accommodation in a major city can eat up your travel budget fast. Whether you plan to travel short or long-term, the cost of accommodation can quickly add up. Traveling thus becomes unaffordable for many people to even second tier destinations, let alone big, expensive hubs like London, Tokyo and Hong Kong.
However, while there is no shortage of pricey hotels and luxurious apartments, even the most expensive cities have their fair share of affordable accommodation – if you know where to look. If you're willing to get creative, there are some fabulous solutions that will allow you to enjoy what major cities have to offer at little or even no cost to you at all.
Look Outside the City Centre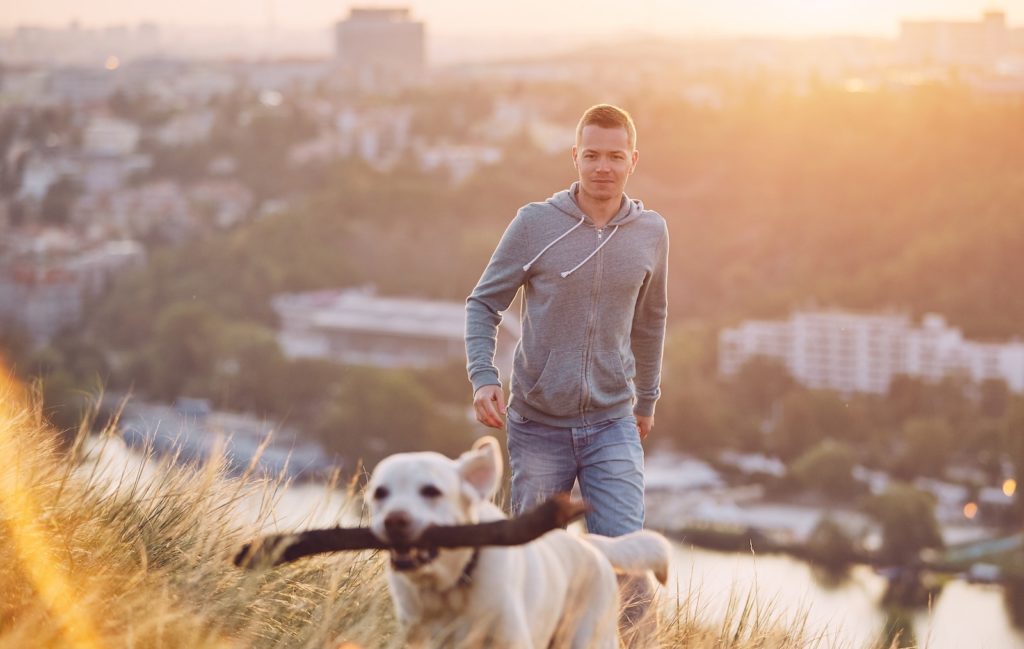 In almost all cities, the most expensive accommodation is situated in the center. While this gives you direct access to all the sites and amenities, you will certainly pay through the nose for the privilege.
Heading a distance away from the center can reduce prices dramatically while giving you the same quality of accommodation. There are, however, some important things to consider before you do this:
Ensure the area you choose has good public transport links nearby.
Weigh up the added cost of transport against the cost savings of the accommodation. In cities where public transport is costly, it might not make much difference.
Choose an area that is safe, especially at night.
Ensure there are shops and other amenities within walking distance.
Don't Disregard Hostels
Hostels have long been associated with backpacking. While it's true that hostels are the accommodation of choice for longer-term travel, they're also a good option for anyone wanting cheaper accommodation.
Often situated in prime locations, hostels can get you right in the middle of the action for a fraction of the cost. If you're willing to share a dorm room with strangers, this will cost you the least. But, many hostels also offer private rooms, which are still much more affordable than the average hotel.
Find Bargains on AirBnB
Recently, Airbnb has opened up a world of affordable options for travel. From high-end luxurious mansions right down to sleeping on someone's sofa-bed in their house – it's all there. The cheapest option is typically taking a room (typically the spare bedroom) in someone's house. Even whole apartments can work out affordable, especially if you're planning to stay awhile.
Consider Couchsurfing
We know this isn't for everyone, but Couchsurfing is an amazing way to stay in some of the world's most expensive cities for absolutely nothing!
Generally considered a cultural exchange, accommodating people will offer a space in their home for you to stay. They get to set the conditions and the length of time you can stay. You show up and enjoy their hospitality. As a guest, it's standard practice to bring a gift for the host or offer to cook them a meal. Apart from that, it costs nothing.
To stand the best chance of being accepted by a host, ensure your profile is fully completed with lots of information about yourself. Only consider hosts that appeal to you and that have good reviews. All in all, it can be one of the best ways to visit an expensive city and make some friends along the way.
Become a Workawayer
If you're willing to lend your time and skills, you can visit practically any city in the world for free. Hosts will provide you with accommodation and feed you in exchange for a weekly quota of work. This can be literally anything, including managing guest houses, farming, cleaning, and construction.
If you want a special experience and have the time available, this could be a great option for you. Check out Workaway for more info.
Become a House Sitter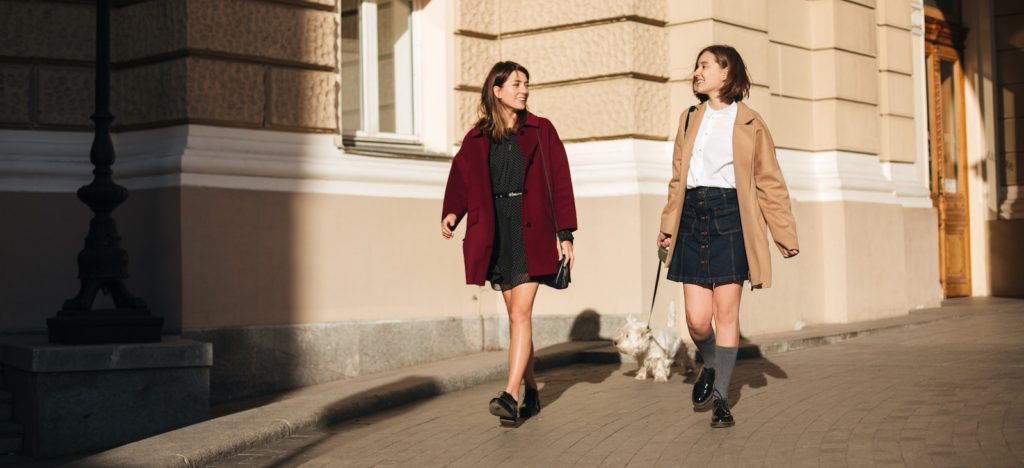 House sitting is an excellent, easy solution for staying in an expensive city without breaking the bank. You will need to be registered with a house sitting agency and be prepared to be vetted for approval. Once you're set-up, you can apply to take care of people's homes while they're away.
There are requirements to meet in order to do this. For example, you may need to take care of pets, gardens, and keep on top of the cleaning. You may also be required to spend a certain amount of hours each day in the home to provide security, particularly overnight. Every client is different. If you're prepared to meet their requirements, you'll get full use of their home in return. Sometimes, you'll even get paid for the privilege!
Swap Your Home
There are a growing number of websites such as Home Exchange that contain vast networks of people willing to swap their home with you. The deal is that you get to go and stay in someone's home in the location of your choice, and in return they can come and stay in your home.
Apart from the fee for joining the network, the cost of home swapping is free. It can be a really useful solution if you're willing to let people stay in your home when you're not there.
Using one of these alternative solutions to stay in an expensive city can open you up to new experiences as well as meeting new people from all over the world. As you can see, you aren't confined to the lowest standard of hotel to afford a city stay. Some of these options can give you even more comfort and amenities than a high-end hotel.
The trick is to research each option and get a feel for what might be most best for your needs. Whether its experiencing life as a local through Workaway or house sitting in a millionaire mansion or just learning about it on EstateSitting.com, you can find your dream accommodation and have a dream getaway in an otherwise expensive city. Good luck out there!