When you go out of town for a vacation or work, you need someone you can trust to watch your home. You need someone trustworthy and reliable, especially if you have pets at home.
Even though you need someone to watch your home, you can't choose just anyone to do so. If the house sitter you choose doesn't live up to their billing, it can ruin the entire house-sitting experience for everyone. Here are things to consider and look out for when looking for a great house sitter.
Caring and Responsible
The house sitter you choose should be caring and responsible, whether you are away for an extended period of time or just a few days. The house sitter should look at the home as their own and take care of it accordingly.
It's quite an emotional decision to allow someone into your home.  One's home is a sanctuary.  So making the right housesitting decision is really important. Getting that decision right can ease a lot of stress.
Love for Pets
Not all house sits involve pets. Most homeowners who want a house sitter do so because they don't want their pets to be left unattended. Caring for a pet involves extra responsibilities and it is important that the house sitter is up to the challenge.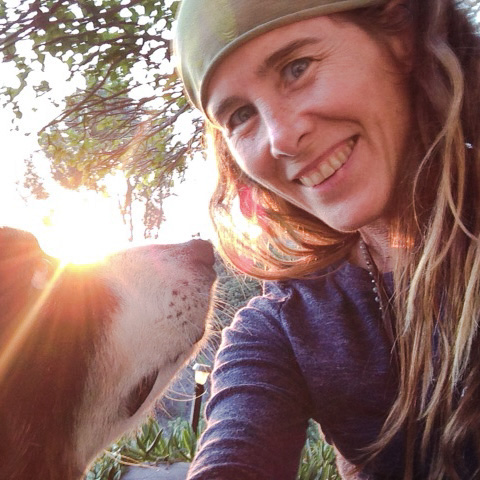 Apart from providing food and water, the house-sitting responsibilities involve general pet care. If the pet is elderly, sick or injured, medication may need to be administered on a schedule.
Homeowners prefer house sitters who love animals. Experience with dogs, cats, and other animals is a big advantage. House sitters who are not comfortable working with pets should decline a house sit assignment that involves pets.  It's important that the sitters and homeowners are a good fit from the start.
First Impressions Count
Homeowners prefer house sitters with a good profile. Experience, skills, and qualifications should be included in the profile. This will enable the homeowner to make an informed choice.
An individual with experience and good skills will be able to look after the home better. They will also be equipped to handle challenges and find solutions to problems. Even the best-maintained homes can throw surprises and the house sitter should be able to handle them.
When shortlisting house sitting candidates, you need to look carefully at the application and profile. Choose profiles that match your requirements. Resist being tempted by candidates whose profiles are impressive yet don't match your requirements.
It is important that the homeowner and the house sitter have a bond of trust. If you are not comfortable or don't trust the house sitter, you need to interview other candidates. Never make the mistake of rushing through the process of selection.
Application and Profile
It takes time to select the best candidate for the house-sitting job. Avoid the temptation to choose just anyone. The safety and security of your home and the well-being of your pets depend on your choice.
References
References reassure homeowners. Always look for house sitters with good references. The references don't have to be from previous house-sitting exercises only. Referrals from landlords and employers can also be used by the homeowners during the screening process.
You may want to get the contact information of references and be in touch with them prior to your trip. This can help you further discover the qualities and qualifications of the house sitter you're considering.

Flexible with Dates and Locations
Homeowners prefer house sitters who are flexible with dates and locations. The house sitter should be able to cater to your schedule. You should not have to change your travel plans according to the availability of the house sitter.
Choose house sitters who are flexible and able to adapt to the new location and responsibilities immediately.  That said, having an agreement in place prior to the engagement is important, too.   Often, a house sitter will need to travel some distance to your location, even by plane.
Good Communication Skills
Choose house sitters with good communication skills. Homeowners want to be reassured that they have left their homes and pets in good hands. You don't want to come back to a badly maintained home because you misunderstood each other.
Lack of communication can ruin the entire experience of house sitting. Regular updates about the home and the pets will reassure a homeowner that everything is alright in their absence.  Regular photos are great!  This will enable the homeowner to enjoy their vacation or work.
Prepare a checklist that conveys all the responsibilities that the house sitter should fulfill. The homeowner and the house sitter should ask many questions to ensure clarity about responsibilities and expectations.
Good communication prevents misunderstanding. This is particularly important if you want the house sitter to take on specific duties during your absence.
An effective and trustworthy house sitter will keep your home in good condition, and they will ensure that pets are in good health.
In return, make sure that you are clear about your expectations and answer all your house sitters questions as fully as possible.
When you make a good choice of a house sitter, you will not be apprehensive when you return.