Vacant luxury homes pose a greater risk than occupied homes. No matter what the reason, don't let your luxury home sit unoccupied. Just locking the door and asking someone to check in once a week can be a big mistake.
When you leave your luxury home empty for any length of time, you are asking for trouble. Even though it is easy to lock your home and just walk away for a vacation, it is best to protect it. A vacant home is vulnerable to break-in and vandalism.
With no-one to keep a watch, the potential liability increases. A faulty hot water heater or a broken pipe can go undetected for days. This can cause major damage and is often expensive to fix.
Most people rely on neighbors, friends, and relatives to keep an eye on their luxury homes. This kind of arrangement, however, might not work in the long run.
More and more people are looking to overcome the problem of leaving their luxury homes vacant and vulnerable when they go on a holiday. People have started enlisting the help of house sitters when they go on a vacation.
What is House Sitting?
House sitting is an arrangement when an owner of a luxury home arranges for a house sitter to live in their home when they are away.
The primary purpose of house sitting is to take care of the home and pets. The house sitter keeps the house occupied and secure in the absence of the homeowners.
When homeowners leave their homes unoccupied for as little time as possible, they will be able to reduce long-term damage to the home due to leaking and broken pipes. They will also be able to reduce the chances of theft.
All facilities (including cooking utensils, TV, washing machine, and Wi-Fi) in the home are available to the house sitter for free. Apart from looking after the pets, the house sitter carries out basic household duties like collecting mail, watering plants, taking care of the garden, and keeping the home clean.
House Sitting and Insurance
When it comes to homeowner insurance, occupancy matters. Even if you pay the premium, most insurance policies don't cover a home that is unoccupied for long periods.
Most homeowners don't realize that if their luxury home is unoccupied for more than 30 days, it may not be covered by the insurance company. When you have a house sitter, however, the home remains insured. Most insurance companies accept house sitters as occupants of a home.
If the house is burgled when it is unoccupied, the insurance premiums increase. The premiums can be expensive if you plan to leave the house unoccupied for prolonged periods of time.
When the house is occupied, this reduces the chances of burglary and enables you to maintain the insurance policy. You will also end up paying less premium.
Benefits for Pets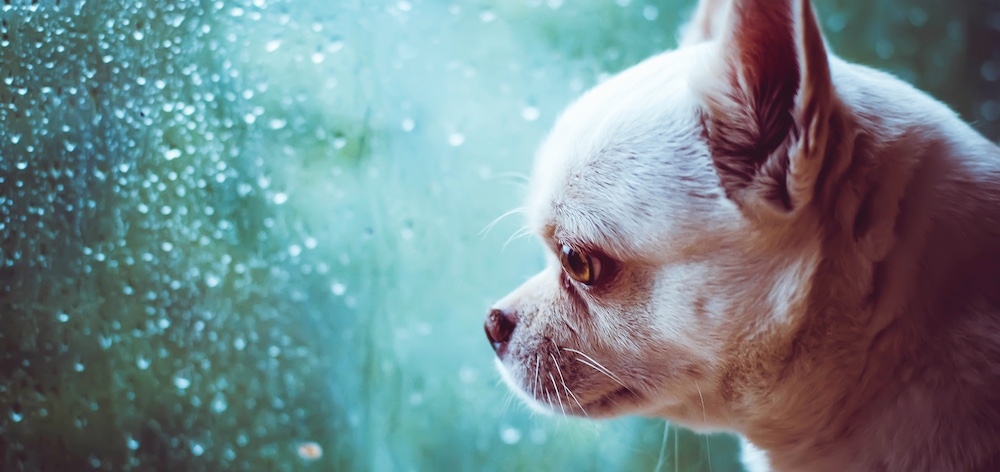 Pets don't like to be disturbed from their daily routine. Most homeowners are reluctant to leave their beloved pets in kennels or catteries.
Taking your pets for a vacation is often an unpleasant experience for them. An unfamiliar environment can be stressful for pets. They may also not enjoy the food or the weather in the new environment.
When you leave pets at home they tend to suffer from separation anxiety. They feel safe and secure, however, when they have someone in the house. They are reassured that someone is looking after their needs and they will appreciate the company.
Stay Connected
A house sitter enables you to stay connected with your home. The last thing you need when you come back from the perfect vacation are notifications of piled up mail and packages at the local post office.
If you have a large property, it has to be properly maintained in your absence. If it is not maintained, you will have to deal with an accumulation of maintenance issues on your return.
When you have someone staying at your home, on the other hand, they will be able to manage all that and much more. This can give you peace of mind and ensure that you enjoy your holidays.
Prepare a Checklist
Prepare a checklist for pet care, household jobs, keys and locks, electrical appliances, vehicles and parking, food, and Wi-Fi. Cover all important items. A checklist will make it easier for the house sitter to follow specific instructions about how to take care of the home and pets.
Before you go away on a vacation, its best to invite the house sitter to your home. You can show them your home and explain how things work. Introduce the pets to them so they are not strangers when the house sit starts, and run through their routines and medical conditions.
The relationship between a homeowner and the house sitter is not just based on money. The relationship is based on the exchange of services and trust. A mutually agreeable arrangement ensures that no luxury home needs to remain vulnerable due to being unoccupied.