Picture this: You're lying on a tropical beach somewhere exotic. You have a cocktail in one hand. A good book in the other. The sun warms your skin. The sound of the ocean waves is calm and relaxing.
Your family is swimming and playing in the sea, laughing and splashing each other. You're all looking forward to a delicious meal of local cuisine later.
Suddenly your phone rings. Reluctantly, you pick up.
As you receive the news that your home has been broken into, valuables stolen, and your furniture destroyed, you begin to wish you'd thought as carefully about the security of your home as you did about your vacation outfits.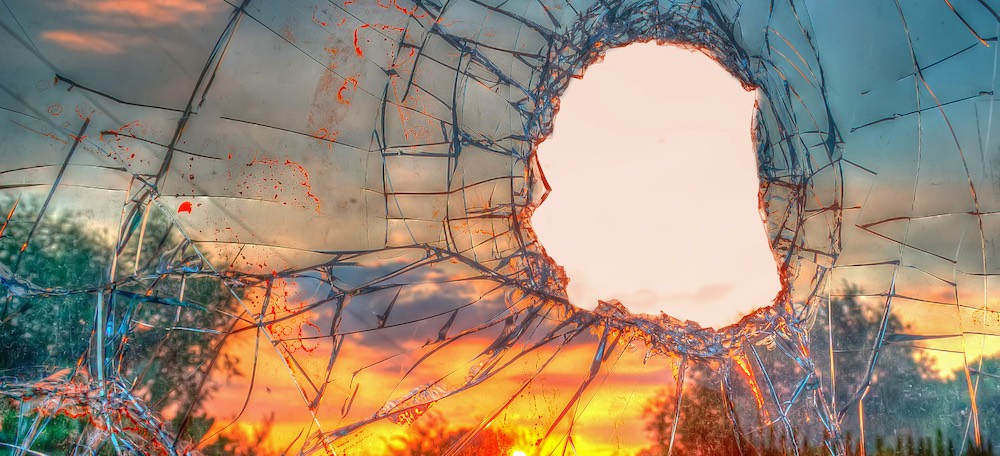 This scenario, unfortunately, isn't unique. Every year, thousands of Americans go on vacation to enjoy a relaxing trip away that turns into a living nightmare because they failed to take measures to protect their home while away.
Fortunately, this doesn't have to happen to you. With some thought and some action, you can make your home significantly more secure. This will allow you to sip on that cocktail without worrying whether or not someone is helping themselves to your family heirlooms:
Lock it down
This should go without saying. We'll say it anyway, because many people fail to do this.
If you're leaving your home unoccupied, make sure you've locked everything before you go. Everything.
Don't think it will be ok to leave the upstairs bathroom window open a crack. Don't forget to lock the back-gate. These things are opportunities for thieves. Professional criminals and opportunists know tricks to break into homes via even the smallest of spaces.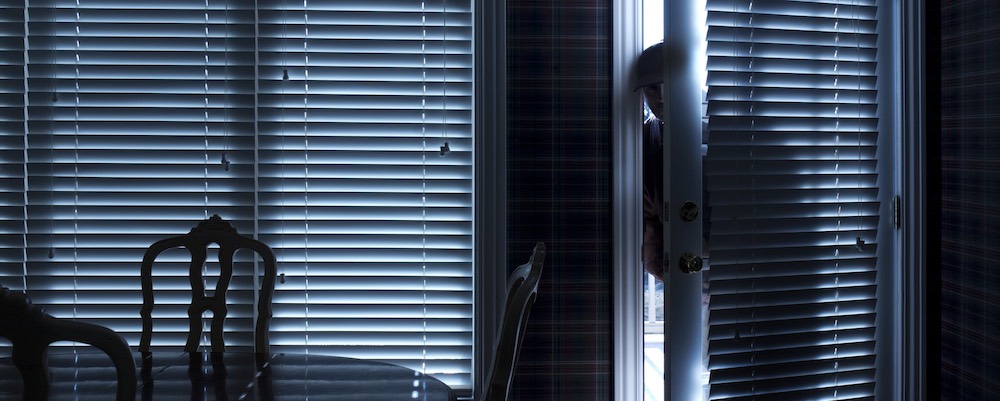 Lock everything for peace of mind. At the very least, you'll know you did the basics to protect your home.
Invest in a safe
If you have small valuables, cash or important documents in your property, invest in a good safe to store them in.
Thieves want quick, easy pickings. They're not going to spend long trying to figure out the lock on your safe. Still, you should keep your safe out of sight, especially if it is easily removable.
For very expensive or irreplaceable items, consider storing them in a bank's deposit facility.
Put the spare key in the house
Spare keys hidden outside are useful if you've managed to leave yours at the office. They're also a dream for thieves while you're on vacation.
Finding a set of keys to your home is practically an invitation for someone to come in and help themselves.
If your key is under a rock (real or otherwise), the underside of a mat, near a mailbox, or under a plant pot, move it now, even if you're not going on vacation. Thieves are fully aware of all the hidey-holes for spare keys and are likely to find yours in no time.
Don't make it easy for them. Take your spare keys inside the house while you are away and keep them out of sight and out of reach.
Get rid of your trash
Don't leave for your trip without first emptying the trash. A garbage can brimming with trash while the neighbor's cans are empty is a sign that a home is empty.
If trash collection day doesn't coincide with your leave date, ask a friendly neighbor to take your garbage can out and put it away again once it's been emptied.
Stop your mail and newspapers
Nothing screams "empty home" louder than a pile of mail on the doorstep and a bunch of unread newspapers littering the lawn.
Put a temporary stop on all mail and any newspaper or magazine subscriptions while you're away.
Another alternative is to have someone stop by daily to collect it for you.
Invest in automatic timers
Despite this tactic not being very effective for Kevin McAllister in "Home Alone," using automatic timers for your lights and other appliances is a great way to give the appearance of someone being home when in fact the place is empty.
The key, however, is to vary the times that things are switched on each night. If every light comes on at 7.01pm each night, this is a beacon to a would-be thief that a home is unoccupied.
If different lights come on at less obvious times, however, it's harder to tell if someone is home or not.
Leave it off social media
Do you know exactly who can or cannot see your social media feeds? Even with privacy settings locked right down, social media is a minefield for security.
We all like the satisfaction of posting a sun-kissed selfie on social media. But this tells tech-savvy thieves exactly where you are and, more importantly, where you are not.
By all means, post your vacation snaps, but do it after you've returned home, unless you get a house sitter.
Get a house sitter
Instead of thinking about all these different security measures, wouldn't it be great if you could get someone to take out the trash, feed your pets, pick up your mail, turn your lights on and off, and keep your home clean, safe, and secure at all times?
Hiring a house sitter is the perfect way to keep your home secure when you're away. Not only can they protect your home from break-ins and burglary, but they can maintain it, keeping it clean and functional, ready for your return.
There are plenty of reputable and trustworthy professional house sitting services available, such as Estate Sitting, which employs qualified and vetted individuals to look after people's homes. Plenty of testimonials and reviews are available, so you know you're getting the real deal.
When you set off for vacation, the only worry you should have is trying to remember whether or not you packed the toothbrushes. Don't leave your home's security to chance. All it takes are a few measures to get yourself that peace of mind so you can enjoy your aforementioned cocktail and warm tropical sun.