Going on a vacation has many benefits. When you own a property, you understand the many risks to security when you leave it vacant. This is especially true if the property is vacant for many weeks or months.
Vacations provide the perfect opportunity to relax and spend time with your loved ones. What do you do, however, if you have pets at home? Leaving your beloved pets at home can be stressful for you and your pets. Worries about their safety and security can ruin your holiday.
The first thing that you need to do when you decide to go on a vacation is to ensure that your home is safe while you are away. If you have pets at home, you must ensure that they have access to food and water. Pets also crave human company. Finding a house sitter makes perfect sense and solves multiple problems all at once.
House sitters keep your home safe and burglars at bay. Off-season house sitters are usually willing to move into your home when you are away on vacation.
How House Sitters Keep Your Home Safe
Unoccupied properties are vulnerable to break-ins. They are a target for burglars and other intruders. House sitters offer you complete peace of mind as they look after your home when you are not there.
The presence of a house sitter not only deters intruders, and he or she can also maintain the property when you are away. House sitters are often the first line of defense against broken pipes or inclement weather.
If the property is unoccupied for long periods of time, it can lead to complications, including:
Pest infestation
Mold on walls
Frozen pipes in winter
Broken pipes and leaks
Water seepage due to heavy rains
House sitters look after your property and ensure that it is well maintained. This helps minimize serious, long-term damage to your home.
Taking Care of Your Pets and Plants
If you have pets and gardens to be looked after when you are away on vacation, you can rest easy by choosing a house sitter. Most homeowners are reluctant to send their pets to kennels and catteries. Sending pets to these locations can be expensive.
When you appoint a house sitter, however, you ensure that your pets continue to live and play in familiar surroundings. If the pet is sick or needs special care, the house sitter can take care of the issue, especially if the homeowner has left clear instructions.
Do your pets and plants need special care? Be specific about pet food and medicines. If you want the plants and trees to be cared for, make sure to include those requirements in detail.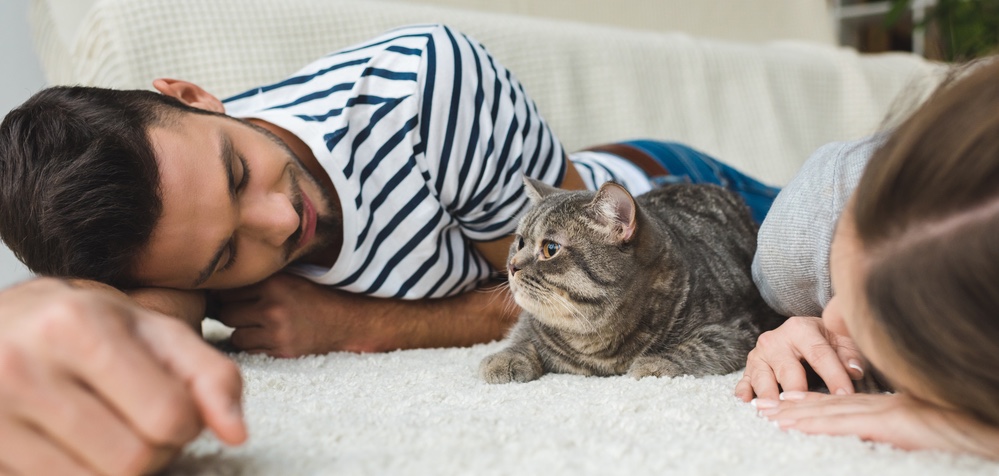 Minimize Home Insurance Premiums
Most insurance companies charge a higher premium if the home is vacant for more than 30 days.
When you choose a house sitter to live in your home when you are away, you will be able to minimize the home insurance premiums.
Give Clear and Precise Instructions
A good house sitter can save the day. Clarify your expectations and be thorough in your instructions. Don't assume that a house sitter will know what you want them to do. And avoid making unreasonable demands. The best way to make sure that a house sitter understands what you want is to have an open dialogue about your needs and expectations.
Explain every responsibility and duty before you go away. If possible, print the instructions and explain them in person. Knowing that you have properly explained everything lets you travel with less worry.
Write up a contact list for the house sitter. With a contact list, they will know who to call in case of an emergency. Likewise, documenting pet care instructions prevents misunderstandings. Keep the appliance instruction manuals in a folder for the house sitter, too.
Is it Safe to Hire a House Sitter?
If you are anxious about handing over the keys of your home to a stranger, verify them and ask for personal references. Look at their experience and reputation online.
Meet and interview the house sitter. This will enable you to become familiar with the person you are entrusting your home. You are then assured of booking a house sitter as per your specific requirements. You will feel more confident about leaving your home and enjoying your holiday.
Signing a written contract and getting good references are the best protection against liability issues and damage.
If you are planning to be away from your home for several weeks or months, it makes perfect sense to hire a house sitter. You can ask your friends or neighbors to check on the house sitter once in a while to ensure there is no problem.
Keep your home safe this year when you are away on vacation by appointing a house sitter. This will keep the property secure and well maintained.