Perhaps you want to be closer to your kid in college. Or you're retired and want to take an extended cruise around the world. Or you just can't keep track of all of your homes.
Long-term, or extended stay, house sitting refers to engagements of one month or longer (although some people would suggest that long term starts at three months). When you arrange for someone to stay at your house (or apartment or estate or getaway), you want the peace-of-mind that comes with finding someone who is reliable, trustworthy and responsible.

Your Pets Appreciate It Too!
Most pets are ok with short-term house sitting. Dogs and cats may start to miss their owners after a few days or a week. When that extends to a month or more, they may definitely sense a "new normal" – so this is the way its going to be, huh?
In these scenarios, your pet may get her basic needs met – food, water and shelter – but what about love and affection? Without someone who truly cares about the pet's well-being, a pet may begin to withdraw or act out by tearing things up or barking incessantly. When a pet is loved, they are comfortable and at ease. A good house sitter makes sure the pet is the priority.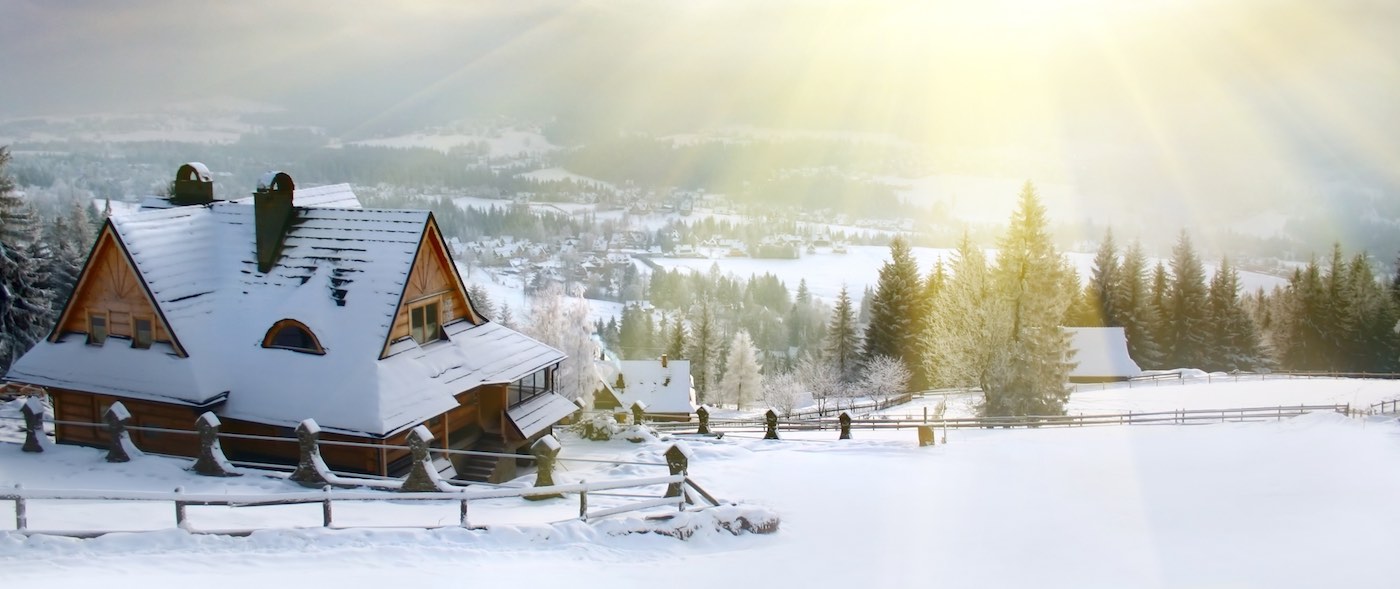 Seasonal House Management
Unless you live in perpetually sunny Southern California (and even then!), there may be work to manage due to a change in seasons. This might include some winter preparation such as covering the deck furniture and stacking wood. And there will almost certainly be some coordination to manage with gardeners, gutter cleaners and chimney sweepers.
In other words, a short house-sit is probably quite straight-forward, while an extended house-sit may have some complexity and require some coordination.
Good Neighbor Relations
If you're gone a week, your neighbors might not even know. If you're gone two months, then it may be obvious. Having friendly people in your home who can connect with others in a neighborly way can be a big positive, especially when something goes wrong like a busted sewer pipe or a local power outage.
Mature, Responsible Adults
Your house is your nest and your sanctuary. Your pets are your family. It's important to have the peace-of-mind that comes with house sitters you can trust and rely on. Sometimes life happens, and having mature people in your home who are in good communication with you and can make smart choices could be the best decision you make when you travel.