It's easy to think that unoccupied properties don't require any attention. But what happens to a garden that is left untended for several months? If you've invested in a second home, holiday home, or additional estates to add to your portfolio, remember that those properties require attention and maintenance while unoccupied.
Unoccupied properties are vulnerable. The longer they are left unoccupied, the higher the risk of something unfortunate happening to them.
What can happen to an unoccupied home and how can you safeguard yourself and your property from mishaps and problems? Read on for our ultimate guide on maintaining your unoccupied home and give yourself peace of mind!
The Risks of Leaving a Home Unoccupied
What are the risks of owning a vacant, unoccupied house?
A home left unattended will start to deteriorate over time. An unrepaired crack in the wall, for example, is likely to get bigger. A tree may grow out of control, causing damage to your property or necessitating more money to maintain in the long run. Pests can move in. A pipe may start leaking without anyone to notice it.
When a home is left unoccupied and unattended, potential risks can easily be realized. If someone is around to notice these issues, they can be dealt with. If the home is really unoccupied, however, these problems are likely to spiral.
What can happen to an empty house?
Anything can happen to an empty house. It's at risk of theft, vandalism, deterioration, weather damage, broken appliances, or damaged pipes, wires and structural elements.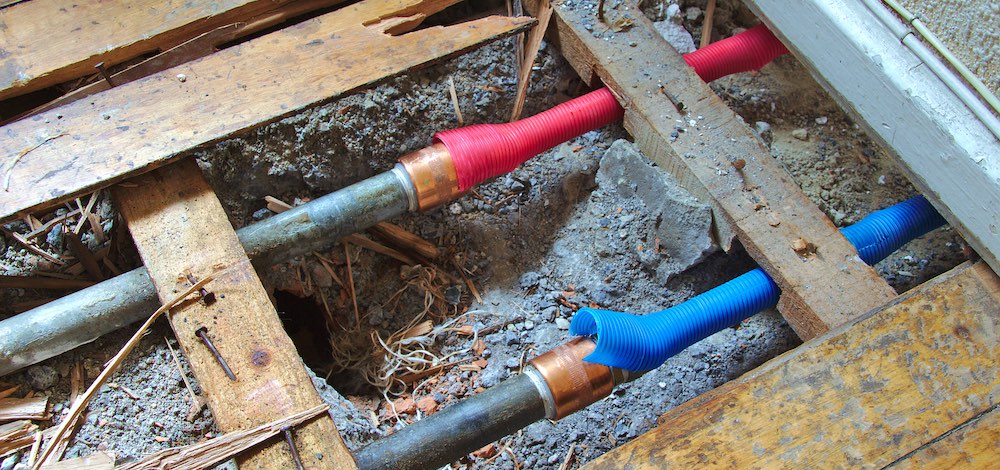 What type of structural damage is common for empty houses?
The most common damage to empty houses is caused by:
Water damage from leaking or broken pipes
Heating systems breaking down
Frozen pipes
Mold
Pests
What happens when the temperature isn't controlled in an empty house?
A house left with no temperature control is at risk of experiencing frozen or burst pipes during cold periods.
During hot periods, mold is encouraged to grow, especially in humid environments.
How do I mitigate the risk of an unoccupied home?
There are many ways to protect your home while you are away from it. Some popular ways to maintain an empty home include:
Keeping the temperature ambient
Investing in security or surveillance
Having someone regularly check on the property
Hiring someone to maintain the garden
Removing all food items that might attract pests
Ensuring windows and doors are securely locked
Turning off and unplugging appliances
Hiring a house-sitter to look after your property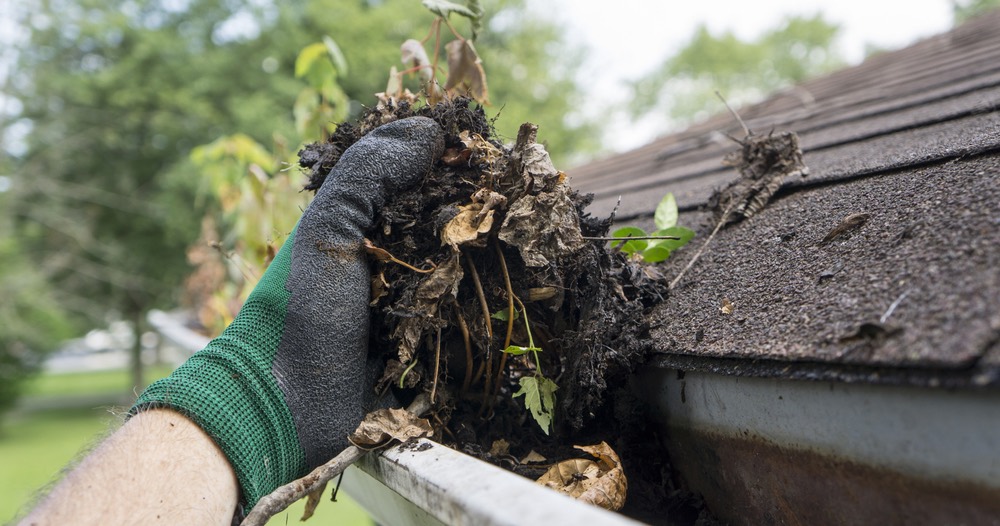 Who takes care of repairs and maintenance while I'm gone?
The best way to keep the property maintained is by hiring a qualified house-sitter.
Another way is to have someone you trust check on the property and carry out any necessary repairs.
How do I winterize an empty house?
Summer houses are great for warm and relaxing vacations but they are at high risk during the cold season. A way to mitigate issues caused by cold weather is to "winterize" your unoccupied home:
Adjust your thermostat so it maintains an ambient temperature
Shut off the main water valve to your home
Turn off the gas
Check the sump pump is working efficiently
Unplug everything
Remove all food and consumables
Remove all trash and waste
Clean thoroughly;, pack away bedding, towels, and blankets
Test your security system
Inform the neighbours that the house is unoccupied
Pets in an unoccupied home
What do I do with my pets while I'm away from my house?
Pets are very sensitive to change or being left alone. They can suffer from separation anxiety and other health problems if they are by themselves. Therefore, the best thing to do with your pets is take them with you.
If this isn't possible, you can hire a house-sitter. Since they will be staying in your home, they will be able to care for your pets and give them the attention they require.
Kennels or other pet boarding houses are not recommended long-term as the animal is likely to suffer in some way, at least from the separation and change in location and routine, no matter how well kept the facilities are.
Dealing with mail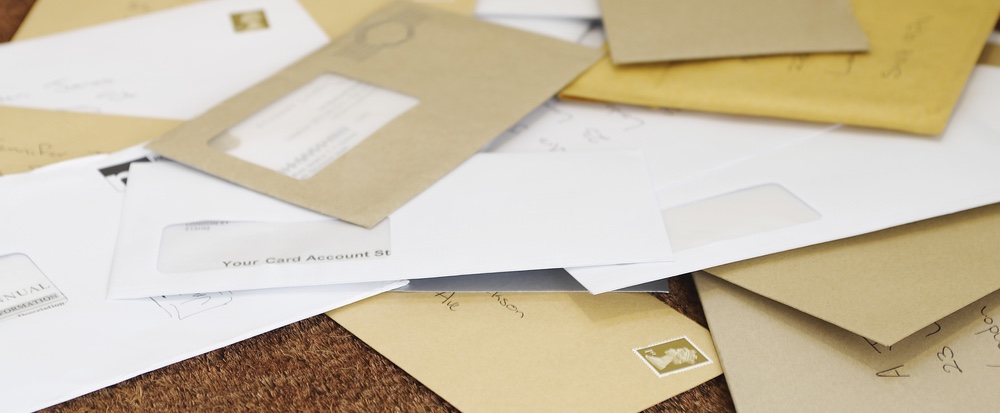 Should I discontinue my mail/newspaper?
If you don't have anyone to collect your mail, it's a good idea to put a hold on your mail or get it redirected. You should also suspend your newspaper subscriptions while the house is empty. Mail and newspapers piled up on a doormat is a signal to thieves that your home is an easy target.
How do I access my mail while I'm away?
USPS will allow you to arrange for a 3rd party individual to pick up your mail. You can also request to have it forwarded to another address.
How long can I put a hold on US mail?
USPS can hold mail for up to 30 days. If longer is required, you need to visit your local post office and request it.
Are mail forwarding services expensive?
Visit the USPS website to find out prices and further information on mail holding and forwarding services.
How do I make my property look occupied?
Technology, security and surveillance
A crucial aspect of empty house care and security is making your house look occupied. Some ways to do this include:
Installing timers on your lights
Not letting mail and newspapers accumulate
Hiring someone to keep your garden tidy
Hiring a house sitter to occupy your home
How do I stay connected to my home?
Today's smart technology means that there are many ways to stay connected to your home while you are away. Most security cameras allow you to view them via an app. You can also control aspects such as your thermostat and lighting with the use of devices such as Nest or easybulb.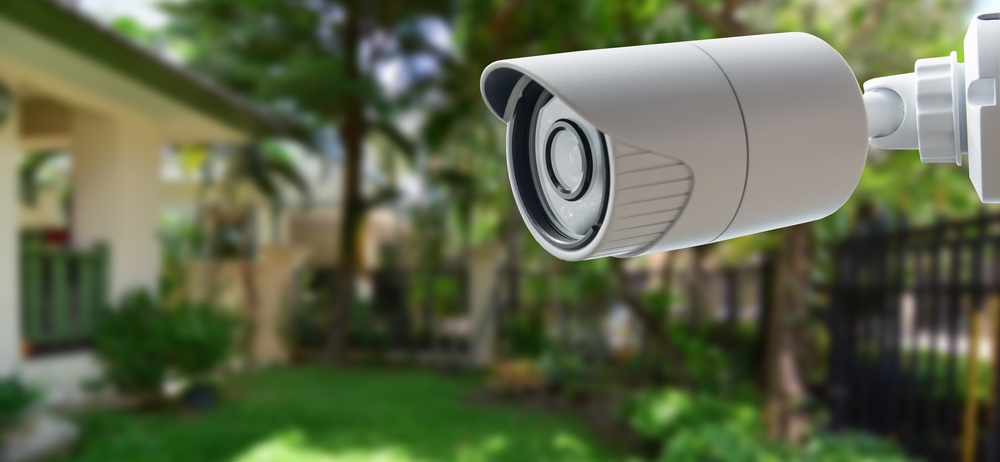 Are security cameras a good idea?
Security cameras provide an inexpensive and effective way to provide security for an empty house. Installing them is easy and many of them can be viewed via your phone.
Are security cameras legal?
Security cameras are legal but be mindful of any invasion of privacy that anyone looking after your home might experience. If someone is house sitting or staying in your house, turn your internal cameras off. Cameras also should not be positioned to overlook public land or anyone else's private property.
How do I set up a timer for my interior and exterior lights?
You need an electrician to install timer switches for your lights. Alternatively, invest in smart lighbulbs, which can be operated remotely and require rewiring of your electrics. Lights activated by motion also add security to outside spaces.
What's the best camera technology?
Remote access and houseitters
A great place to decide which system is right for you is by viewing top ten lists such as this one compiled by PCmag.
Is it legal to have security cameras in my home with a house sitter?
While not illegal to have cameras in your home while you have a house sitter, it's an invasion of privacy to spy on your house sitter, so don't do it. It can land you in trouble.
By choosing a house sitting company such as estatesitting.com where they only provide vetted, qualified and reliable house sitters, you can trust the individual in your home without having to keep an eye on them.
Can I use my Nest with a house sitter?
A house sitter needs to be comfortable in your home. Therefore, it should be up to them to control the temperature and other home elements. Only use your Nest to control the temperature remotely when the home is unoccupied. For instance, you may want to maintain a minimum temperature of between 50 °F and 60 °F so the house doesn't get too cold.
Will a house sitter help me stay connected to my home?
A house sitter can provide regular feedback and information as requested. It's part of their job to keep you informed and help you stay connected.
Insurance
Nearly everyone has standard home insurance but be aware that most policies do not cover unoccupied homes for very long. Therefore, you need to invest in a specialist insurance to keep your peace of mind.
What does my home insurance cover?
Most home insurance policies will only cover vacant properties for up to 30 or 60 consecutive days. To cover your unoccupied home, you will need specialist unoccupied home insurance.
Does my homeowners insurance stay the same if am I away?
Your insurance remains the same unless you are away for longer than the allowed time period. If you exceed this time period, part or all of your insurance policy will become invalid.
Does it matter why I am away?
It doesn't usually matter why you are away, but check with your insurance provider to find out if there are any restrictions.
Are premiums higher for an empty house?
The associated risk with empty houses is higher than occupied homes due to slower emergency response times, so premiums tend to be higher too.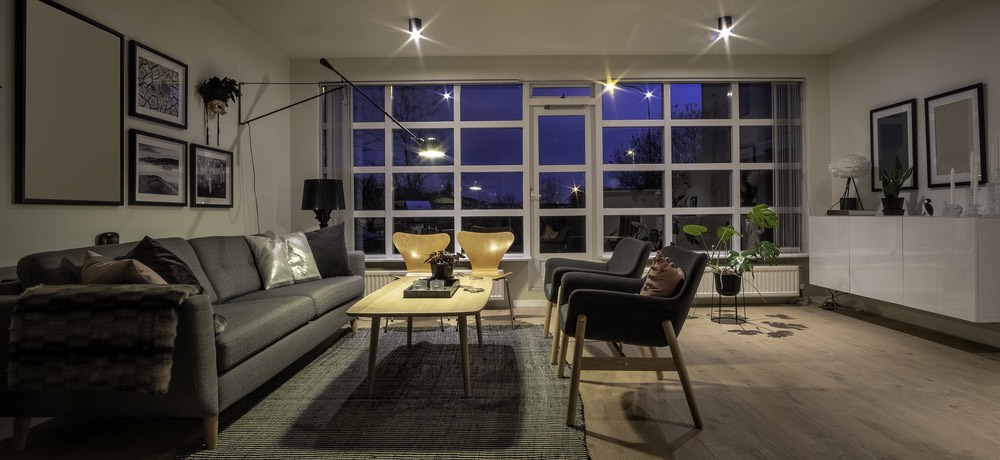 What's the difference between unoccupied and vacant?
An unoccupied home is classed as a residence that contains furniture and can be lived in immediately. A vacant home is usually empty of furniture and cannot be lived in right away.
The risk is considered higher for vacant homes, so vacant home insurance tends to be more expensive.
What is a vacancy clause and when does it kick in?
Home insurance contains a vacancy clause that kicks in after the time allowed for a home to be vacant has passed.
If your home insurance only allows your home to be vacant for 30 days, for example, your cover will be invalid for certain things – such as vandalism, fire, and theft – after the period has expired.
How to avoid higher insurance premiums
Having a specialist insurance is one way to cover your home while you are away from it but did you know that hiring a house sitter to stay in your home means that your regular home insurance will remain valid. It's a great way to keep your existing insurance and still be covered.
Hiring a house sitter
What are the benefits?
As well as allowing you to keep your existing home insurance, long-term house sitting is the ideal solution to keep your home maintained and safe while you are away from it. Their job is to look after your property to your liking. There are even luxury house sitting services available that take care of those extra special properties.
House sitting rates can be a lot lower than specialist insurance premiums, mail redirection, extra security and the cost of damage incurred from not having your empty home maintained. These factors make house sitting a cost effective way to keep your home in top condition.
Won't the house sitters have to leave my property to go to work?
It depends on the house sitting service. Estate Sitting only provides house sitters that work remotely. Their jobs are entirely based online meaning they can also stay in your home during working hours.
How do I find a house sitting service?
If you're searching for house sitting in California, for instance, Estate Sitting can provide you with high-caliber house sitters. Our house sitters are fully vetted and experienced making them the trusted option for home security and care.
For more information including house sitting costs, contact us! We're more than happy to answer any questions or address any concerns you may have about house sitting.
We hope this guide has given you the information and advice you need to protect your empty property without it costing the earth. Don't leave your beautiful home to fend for itself. By investing in technology and services, you can give your property the protection it needs.
Invest in hiring a house sitter and ensure your unoccupied property is placed in trusted and reliable hands 24/7.