Are you going away on a vacation with your loved one? Are you worried about leaving your home empty? If you are a homeowner with pets, your worries tend to multiply manifold.

A trusted house sitter will be able to solve all your problems. They will take care of your home and pets. This will enable you to enjoy a worry-free holiday.
Most homeowners are reluctant to hand over the keys to their home to a stranger and just walk away on a vacation. How do you find a trustworthy house sitter? Before you go through the process of choosing a trusted house sitter, you should decide what you need from them.

What are the qualities that you want the house sitter to have? Don't make assumptions and be clear about what you want.
Here are some simple tips that can help you find a trusted home sitter.
Plan Early
If you want to find a good house sitter, you should start planning early. Avoid looking for a house sitter a couple of days before you start your vacation. You may be surprised to know that a large number of people tend to do this. When we have busy lives, however, it's easier than you might think to leave this important element of your holiday to the last minute.
If you want to find an individual with whom you can trust your home and pets, you should start at least a month prior to your vacation date.  The longer your trip, the longer in advance you should be looking.  Allow at least one month of search for every one week you are traveling.  For instance, if you are traveling for two weeks, begin the search no later than two months ahead of time.
Trusted and experienced house sitters are in demand. They may not be available for last minute bookings. Plan and start early, so that you can choose someone you are comfortable with.
Make Use of Reputed House-Sitting Websites
Find a reputed house-sitting website in the country or area you reside in. Reputed websites have many capable and experienced house sitters. The popular sites are easy to use.
We here at Estate Sitting are build relationships with quality, trustworthy housesitters who have extensive online reviews and references.  They can do their work online, so your house is truly home base.
Look at the individual profile of the house sitters. The profile will enable you to know about their experience and availability. Filter the search based on your specific criteria.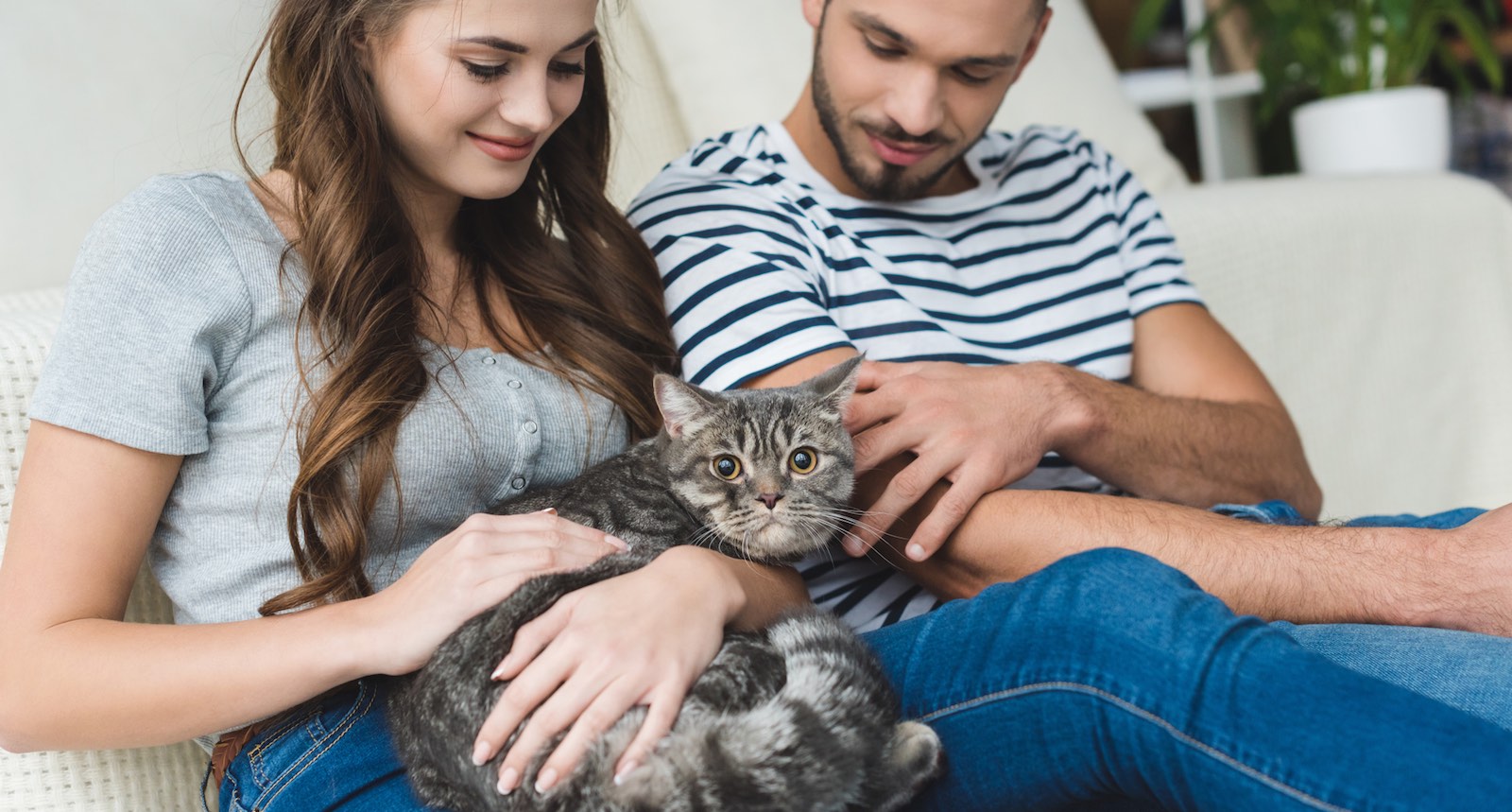 Read Reviews of House Sitters
If you have received applications for house sitting, read through the application profile and reviews. Shortlist house sitters who interest you.
Reference Check
Ask the house sitter for references. You can also choose to ask them for police checks. Reputed and trusted house sitters' profiles contain references.
Ask for a phone number if you wish to speak to the reference provided by the house sitter. Talking to another homeowner will put your mind at rest.   And the house sitters may be homeowners themselves, opting to rent out their home while they travel to new and interesting places!
Meet the Shortlisted House Sitters
The next step is to meet the shortlisted house sitters. You can choose to talk with them over the phone but meeting them in person is recommended if feasible.  A video chat is a great option if geography is a barrier.
When you meet the house sitter in person, you will be able to see how you feel about them. If you are not comfortable interacting with them, you should avoid choosing them as house sitters.
If you are comfortable talking with them, you can choose to introduce them to your pets. Animal lovers will approach your pets confidently and talk with them. If the house sitter is not comfortable with your pet dog or cat, you should meet others on the list.
If your pet is sick or suffering from any kind of ailment, you should specify the details to the house sitter. Determine whether or not they are capable of or comfortable with handling a sick animal.
If your pet is reluctant to come near the house sitter, you should try to introduce them properly. Allow the house sitter to spend some time with the pets. If possible, you can ask them to stay overnight in your home. This can be a big help in the decision-making process.
Finalize Details
After you have met all the shortlisted house sitters, you need to make a decision.
Choose a house sitter that matches your specific requirements. Don't forget the things that were important to you. Be clear and precise about the responsibilities and expectations of the house sitter.
If the house sitter is comfortable with your terms and conditions, you can go ahead and finalize the contract.
It is advisable to notify all unsuccessful house-sitting candidates. This will enable them to offer their services elsewhere.
A written contract and a checklist will enable the house sitter to know what is expected of them. Clear communication can help avoid misunderstandings. When you choose a capable and responsible individual, you can have complete peace of mind.
A trusted house sitter will take good care of your home and pets. Avoid rushing through the process of choosing a house sitter. A bad choice can ruin your holiday. Take time during the application and screening process and choose only the best.